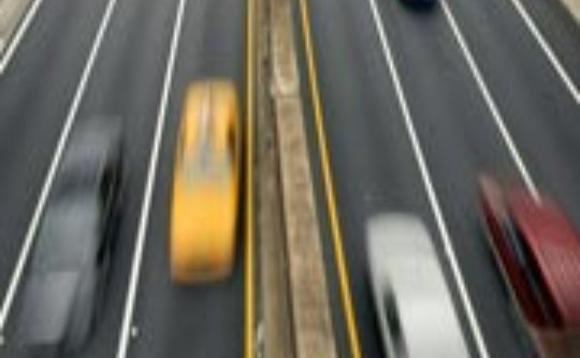 SAP has unveiled Vehicle Insights, an analytics application designed to use data collected from connected vehicles for more effective fleet management.
Vehicle Analytics is built on top of the HANA Cloud Platform and pulls in connected car data such as diagnostics, the number of fuel stops, gear recognition, location, mileage and tyre wear.
 The ability to monitor the position of vehicles and the estimated time of arrival at their locations enables businesses in the sector to optimise the logistics of commercial fleets.
Being based on the HANA Cloud Platform means that Vehicle Insights can collect, store, map and analyse data from sensors in real time across a range of vehicles and equipment, and then consolidate that data with information from external sources and a business's customers.
This effectively allows telematics data to be integrated into a company's business processes without disrupting existing systems.
Making use of telematics and location data is nothing new for technology-focused companies with the ability to create their own bespoke systems, but Vehicle Insights offers a way to carry out such activity without the need for significant IT infrastructure overhauls.
The ability to track and analyse the performance and operation of a fleet in real time is a potential boon for companies operating vehicles-as-a-service or pay-as-you-drive business models rather than selling vehicles.
Stephan Brand, senior vice president of IoT products and innovation and moving assets at SAP, explained that vehicles and machines need to be integrated into business processes.
"Whether it's a truck on the road, a forklift at the warehouse or an excavator at a construction site, everything needs to be operated in the most efficient way possible," he said.
"We help customers to rapidly develop and implement these scenarios for their businesses, and to validate them in the market and scale them accordingly over a short period of time."